Request a
Free

Demo

Recognize patterns quickly and drill down into the details of recurring issues. Easily share insights with anyone in your agency. Better direct the time and resources at your disposal. Watch the demo video to get a taste of CommandCentral Analytics, and see how it can help you begin reducing crime rates in your community.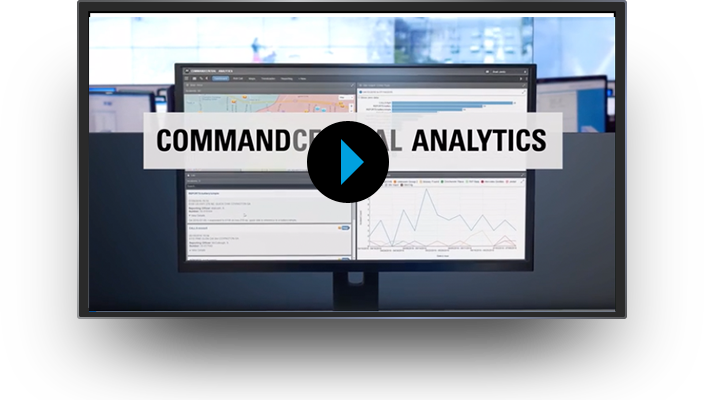 For a more in-depth demonstration, request a free live or
virtual appointment with one of our product experts.
Request a Demo