WHY IT'S TIME TO UPDATE YOUR ENDPOINT SECURITY APPROACH
Download the Whitepaper for an Overview of Endpoint Security and Recommended Course of Action
Cyber threats have evolved. Most traffic is encrypted now, ransomware is rampant, and there are legal requirements to protect sensitive data. Today's reality dictates a new approach to endpoint security. It requires a different set of solutions that provide greater control and insight into what's happening on endpoints.
In our "Why It's Time to Update Your Endpoint Security Approach" whitepaper, we cover the reasons why it's time to update your endpoint security approach and offer recommendations on the best course of action, including:
Data Loss Prevention (DLP)
Endpoint Detection and Response (EDR)
Multi-Factor Authentication (MFA)
Enhanced DNS Services
SOC-as-a-Service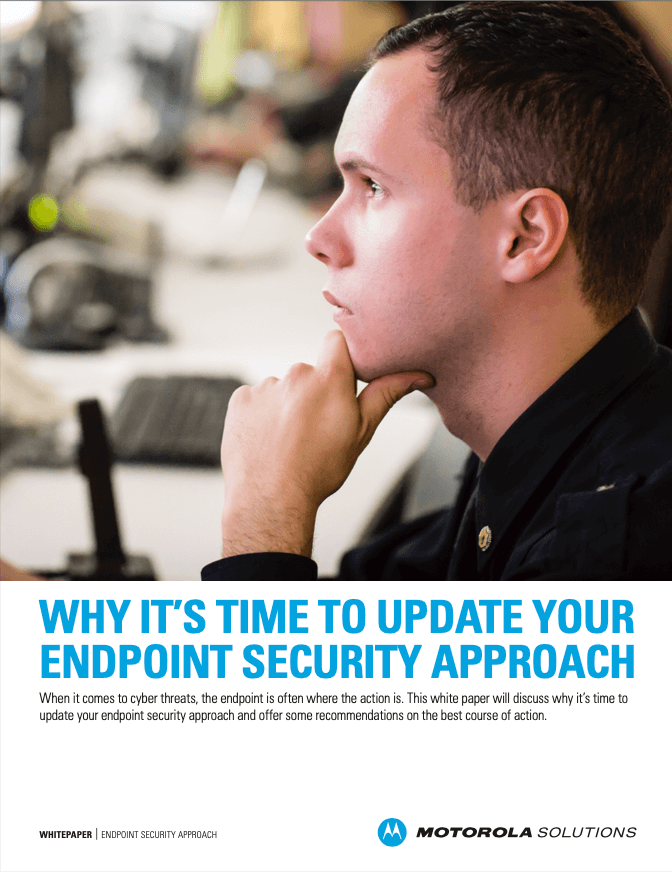 Download the whitepaper today!
DOWNLOAD WHITEPAPER
Please complete the form below to receive an instant download of the whitepaper.