0
ELECTRIC DISTURBANCE INCIDENTS NEGATIVELY IMPACTED THE US ELECTRIC GRID OVER THE LAST 5 YEARS
Click on or search for your state below to see how many affected your NERC region.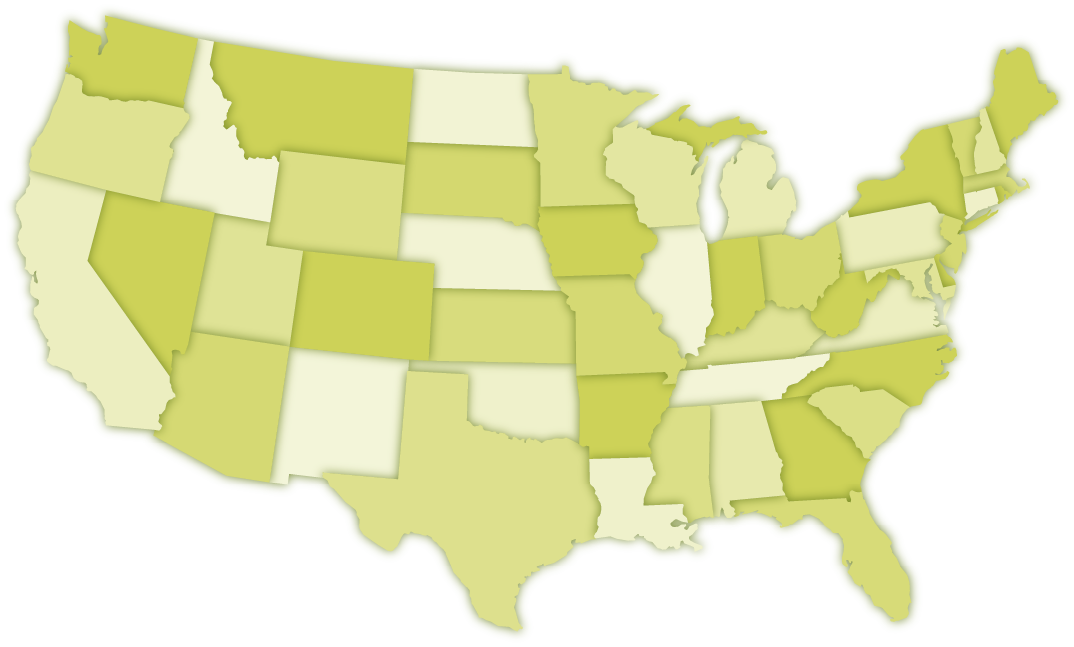 Incidents that took place from 2018-2022
*based on Electric Disturbance Events (OE-417) Annual Summary Data
CYBER ATTACKS

WEATHER INCIDENTS

SUSPICIOUS ACTIVITY

PHYSICAL ATTACKS

OPERATIONAL FAILURES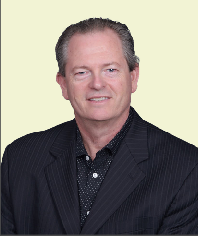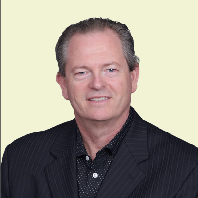 Chris Clark - Senior Enterprise Account Executive, Critical Infrastructure
I've been with Motorola Solutions for over 25 years and would love to show you how Motorola Solutions is taking utilities like yours beyond radio. Secure your substations, assets, and facilities through our integrated ecosystem that connects voice communications, video security, and private broadband on a single platform. Let me demonstrate how this industry-leading technology can revolutionize your operations to create more efficient and secure facilities.
Book Appointment
Power outages have more than doubled over the last decade across the United States and continue to climb. The causes of these incidents range from cybercrime to physical attacks, and operational outages to natural disasters. According to the U.S. Department of Energy, the majority of states are reporting longer outages when the grid does fail. Regardless of the cause, these blackouts often cripple broad segments of the nation's aging electrical grid.
All the while power grid maintenance expenses are skyrocketing as utilities upgrade decades-old transmission lines and equipment. And that means customers who are hit with more frequent and longer outages also are paying more for electricity.
Motorola Solutions has a suite of solutions to help your facilities stay connected in the moments that matter.
Contact Us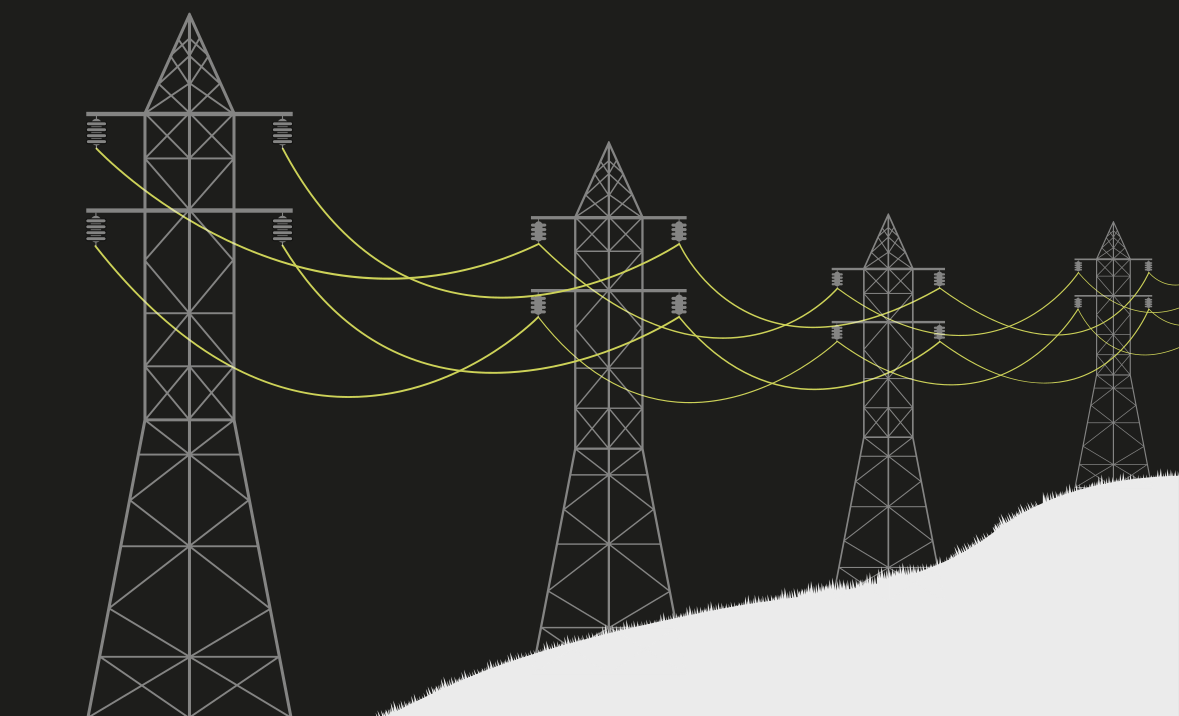 FREE PLAYBOOK: SUBSTATIONS ARE UNDER ATTACK
Utilities need to conduct a thorough assessment of all their substations to begin developing strategies to protect them from physical and cyberattacks. When Motorola Solutions' Wantuck works with utilities, he encourages on-site visits once utilities prioritize substation importance. "We'll start doing site walks with them. We'll identify what they feel is really at risk," Wantuck said. "And then we'll work with them to start designing the right solution."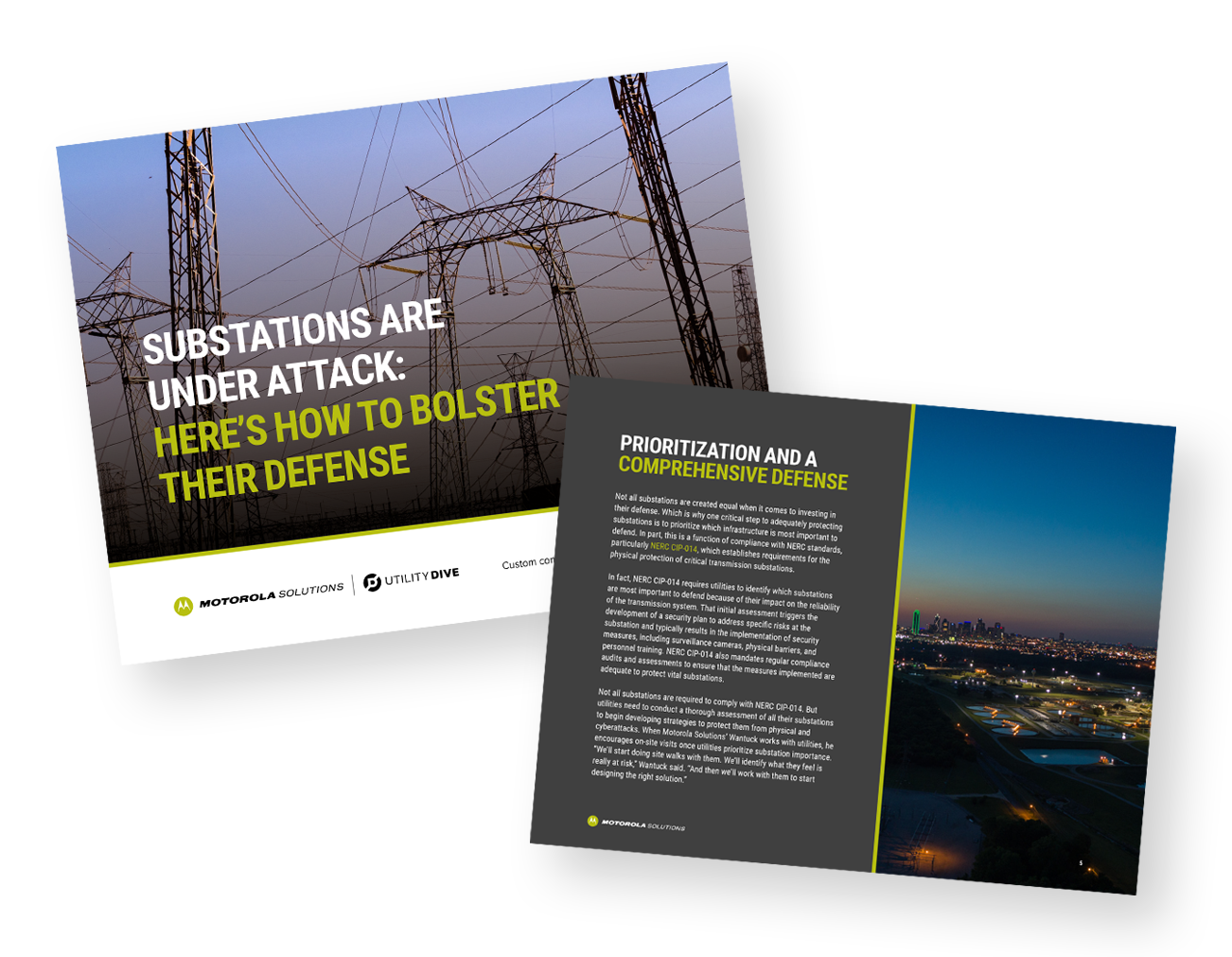 To continue reading more, download our free substation security playbook.
Download Our Free playbook
Watch our Energy Webinar Series On-Demand
Interested in learning more about solutions that have been engineered specifically to meet the dynamic needs of critical infrastructure?
Gain access to all of our informational webinars with our very own Subject Matter Experts to guide you through what the future of the energy ecosystem looks like.
The best part? You'll automatically be notified and gain access to all future webinars in this series!
Register Now
Is Your Utility Seamlessly Connected?
Experience safe, powerful, integrated communications from end to end. Rise to the moment with resilient, reliable, real-time voice, video and data communications. Our versatile solution suite ensures you stay connected and avoid unnecessary downtime, keeping your organization safe, secure and prepared when issues arise and disaster strikes.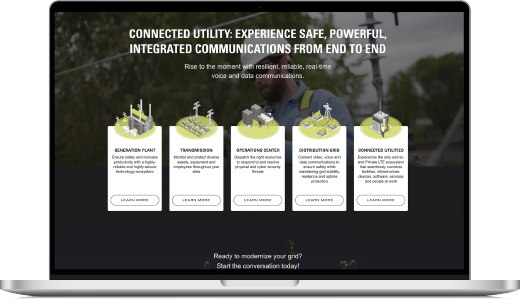 Motorola Solutions' unified communications solutions for Utilities
Learn More
See the Security in Action
Safety and security are your top priorities. Ours too.
Learn how our integrated technology ecosystem can secure your substations and facilities from initial incident detection through final response.
For any incident type. At any facility.
EXPLORE THE UTILITY CASE STUDIES
READY TO KEEP YOUR UTILITY SAFER AND BETTER CONNECTED?
Contact Us