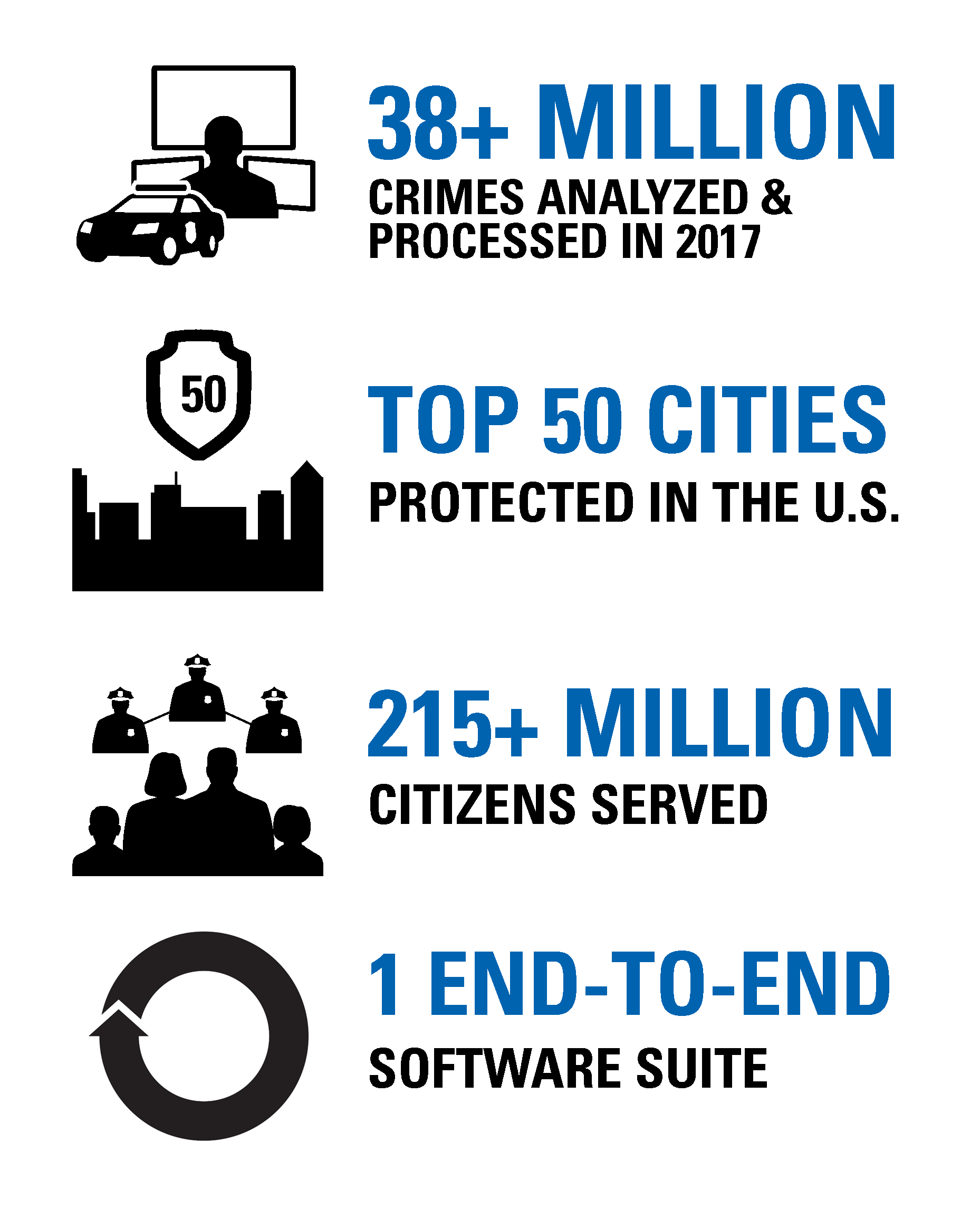 Outdated, disparate technology systems can keep law enforcement information in silos, reducing the ability to effectively derive and deliver intelligence. Plus, an increase in volume and velocity of law enforcement data including video, photos, multimedia, and other digital files continues to strain siloed technology systems.
The Motorola Solutions public safety software suite is the only end-to-end software platform that provides a unified experience and intelligent capabilities designed specifically for public safety. The portfolio integrates emergency call handling, command and control, records and evidence, and broadband push-to-talk (PTT). Each solution is available on-premise, in the cloud or as a hybrid.
Unify disparate software and experience powerful new features and functionality, including unified workflows, design that's microtailored to each public safety role, and intelligent assistance to automate and enhance processes. Download the guide to learn more.