GETTING STARTED WITH NEXT-GEN ENDPOINT DETECTION AND RESPONSE
It's not a matter of if your enterprise or organization will be hacked, but when. Are you ready?
For those tasked with maintaining mission-critical operations, the stakes are high – and they're only getting higher. Yesterday's endpoint protection solutions are simply outmatched against today's advanced attacks. What's needed to keep up with increasingly complex and sophisticated threats? A holistic approach to cybersecurity centered around a risk mindset, that focuses on modern endpoint detection and response (EDR), continuous monitoring, and remediation.
Are you considering adopting next-gen EDR solutions but aren't sure where to start? We've got you covered. In this whitepaper we discuss the people, processes, and technologies needed to get you started.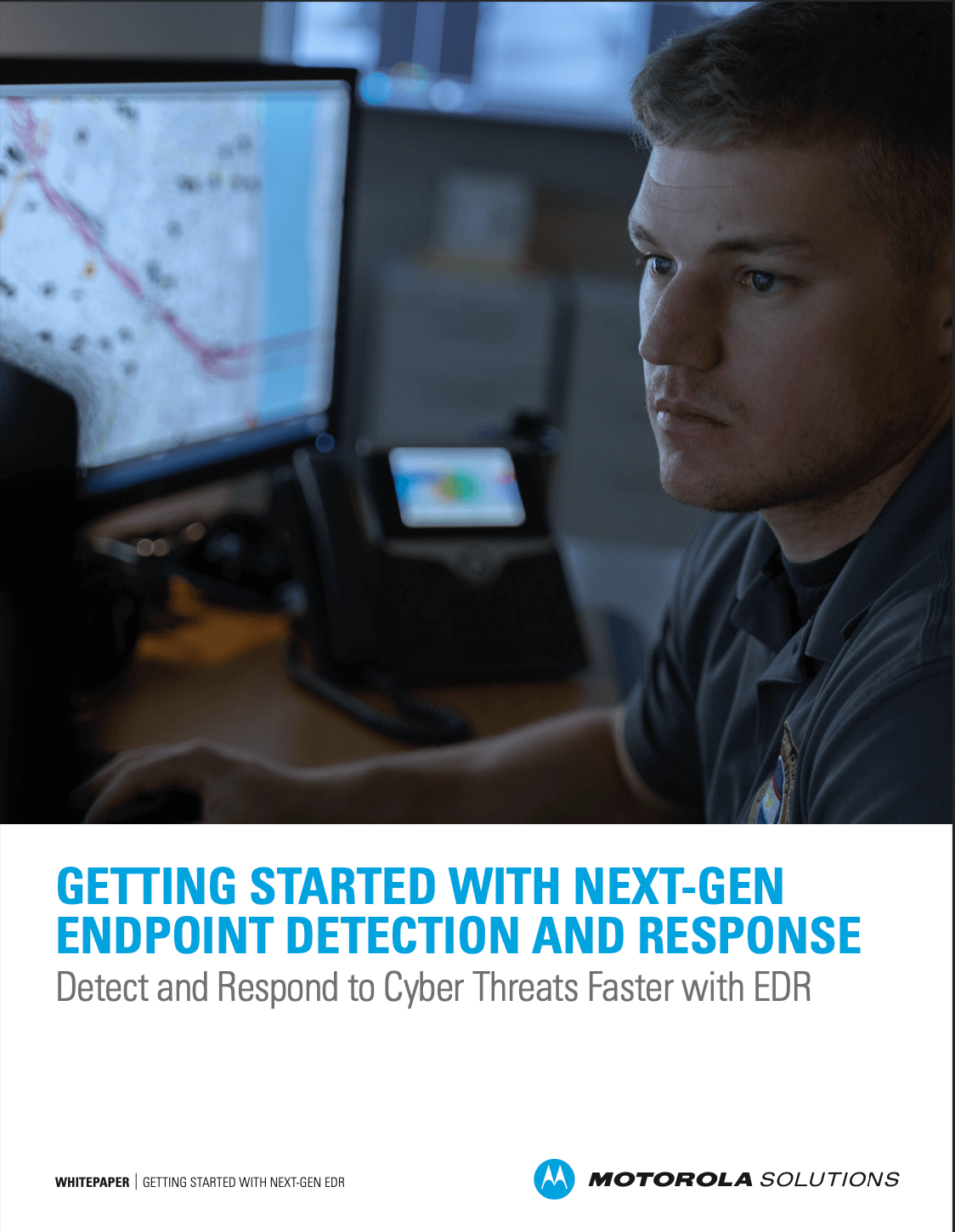 Download the whitepaper today!
DOWNLOAD WHITEPAPER
Please complete the form below to receive an instant download of the whitepaper.