Free grant assistance programs for your next technology project.
In partnership with the grant experts at Lexipol, we help organizations across law enforcement, fire, government, education, and many more find grant funding.
Grant funding is available to public safety agencies for a variety of technology, including radios, body-worn cameras, license plate recognition, security cameras, radios, software, cybersecurity, and more. Get started today and begin the process to help secure grant funding for your next technology project.
Government Grants
Contact us
Stay up to date on grants
Grant assistance programs are only available to US customers
Select the right grant assistance program for your organization
Before you begin the grant writing process, you or your organization must be one of the 5 listed organizations below in order for you to receive federal grant funding.
SELECT YOUR ORGANIZATION TO VIEW GRANT ASSISTANCE PROGRAMS BY PRODUCT
SELECT YOUR ORGANIZATION TO VIEW GRANT ASSISTANCE PROGRAMS BY PRODUCT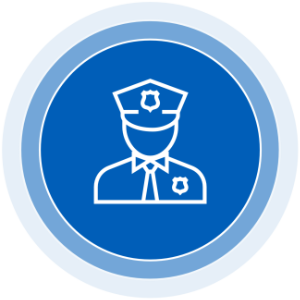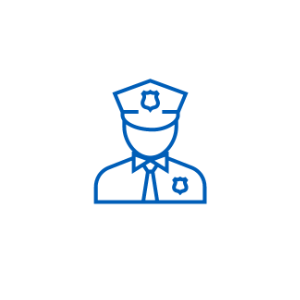 Police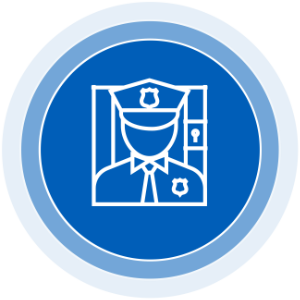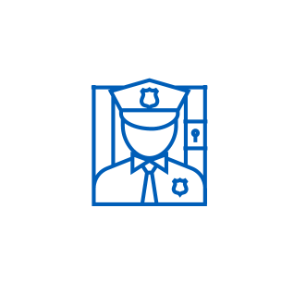 Corrections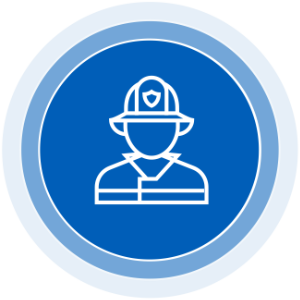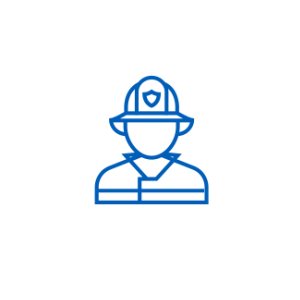 Fire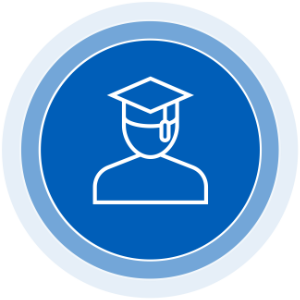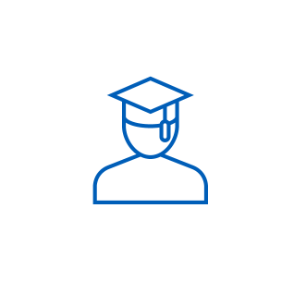 Education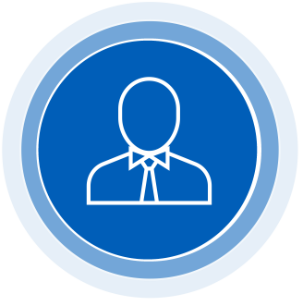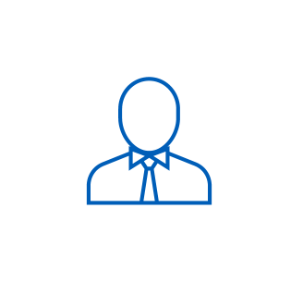 Government
Grant Eligibility
Only
5 steps

from receiving your government grant

Determine Eligibility
Determine your eligibility to receive funds by selecting 'Grant Eligibility' above.

Identify Grants
Explore available grants for your organization.

Apply for Grants
Complete your chosen grant application form including specific grant details.

Receive Grant Funding
After review and approval, you'll receive confirmation of your grant funding application.

Purchase Products
After receiving your grant funding, you're ready to begin your next technology project.
Grant Resources
From grants preparation to specific grant opportunities, download our free resources to help your organization plan and prepare.
More Resources