USHER IN A NEW ERA OF
PUBLIC SAFETY
Explore the only end-to-end public safety technology ecosystem.
Learn how your agency can improve safety, service, and trust in your communities by integrating video, software, critical communications, and services into one.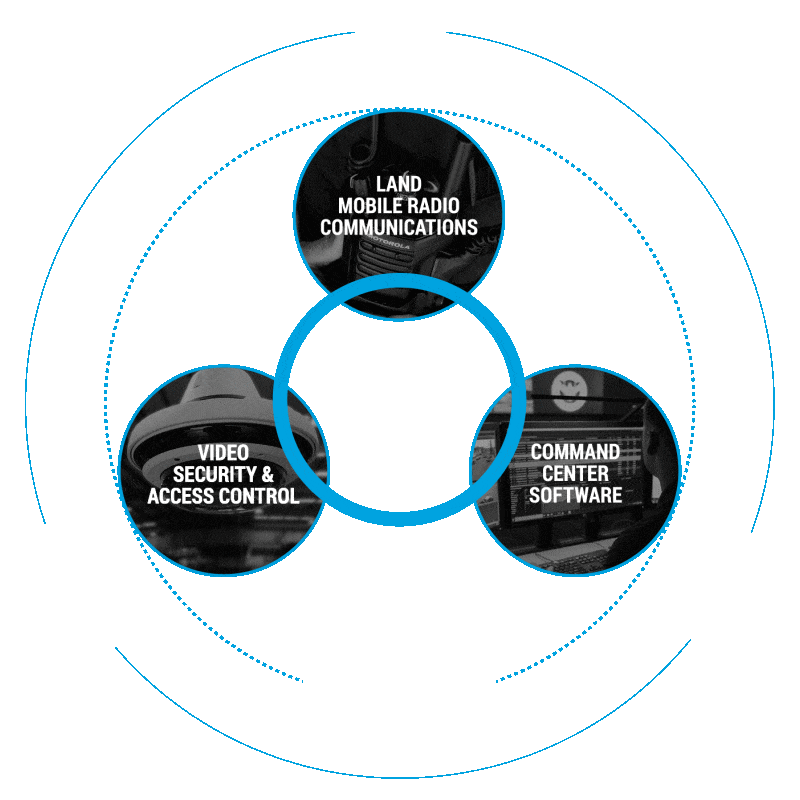 UNIFY YOUR TECHNOLOGY FOR BETTER OUTCOMES
We've been on the frontlines with public safety. Innovation, integration and expertise is built into every one of our critical ecosystem solutions.
Learn how to seamlessly connect as a single network across your command, field, and station operations.